No matter what... always cruelty-free.
It's All About Results, Performance, Simplicity to your Daily Routine.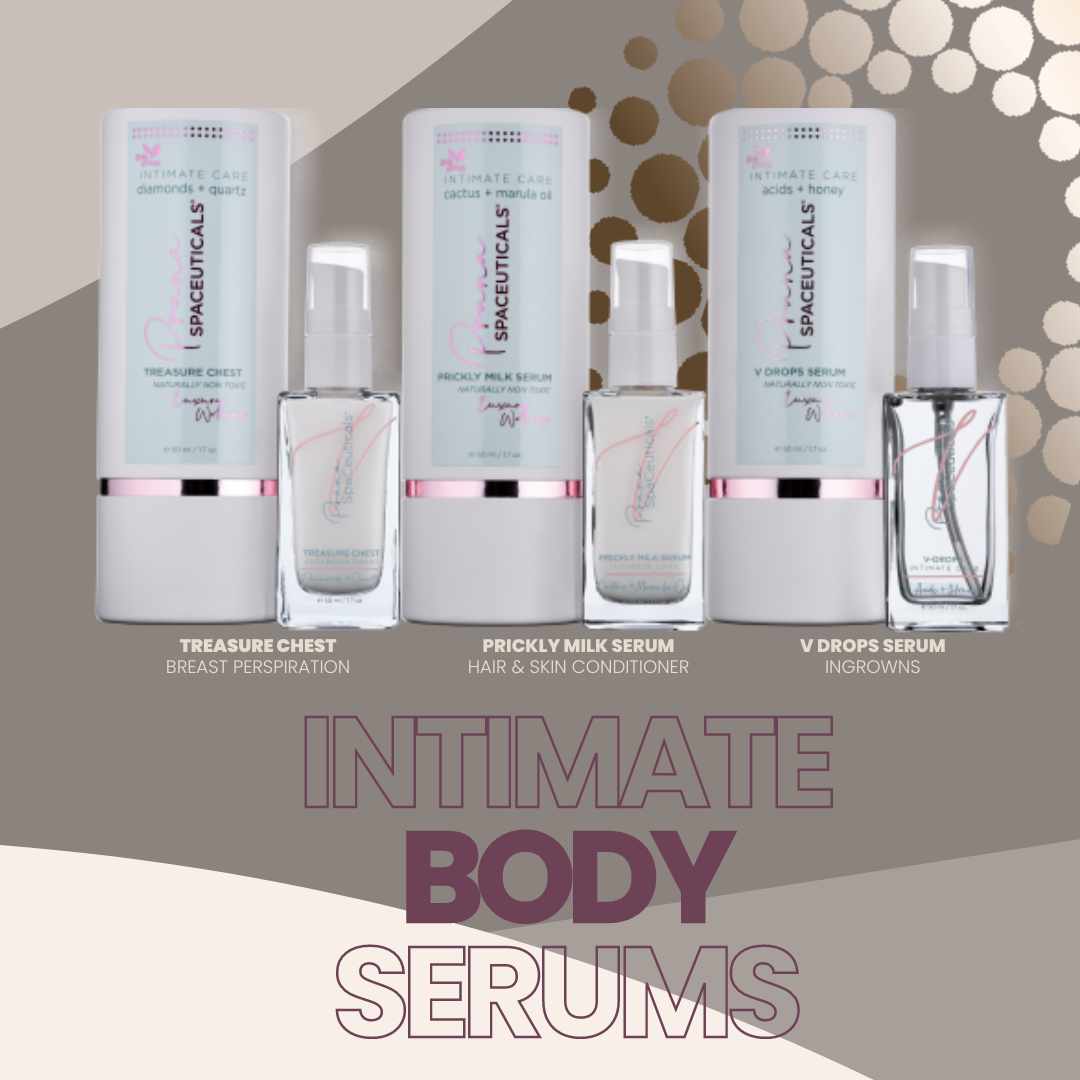 intimate...
Personal intimate grooming has launched into the esthetic spotlight, making body brightening a popular focus.
Prana SpaCeuticals® understands that maintaining a healthy, brighter appearance can be vital to you!
It's why we developed products that are NATURALLY NON-TOXIC for Gentle Personal Body Areas.